TOP WOOD | Wood Trading - Magoula Attica
---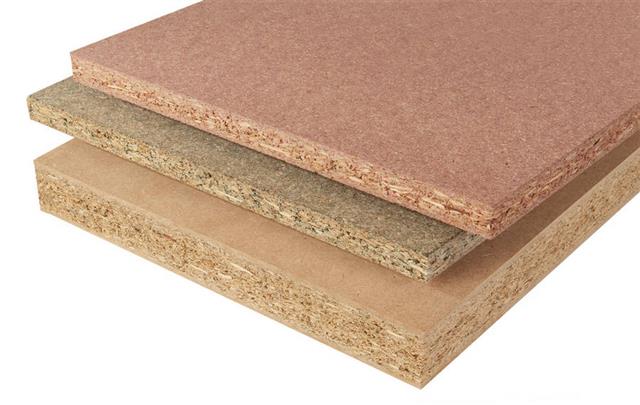 We are supplying CHIPBOARDS by KALTSIDIS, which are products of the best German companies and according to all European regulations.
The average density in kilograms of chipboard is about 650 kg / m3. There is also a quilted rug as well as a non-combustible chipboard upon special request.
All the veneered chipboards used by KALTSIDIS & Co comply with the European Union's E1 specifications.
---